ECOWAS awards President Buhari for promoting democracy, regional integration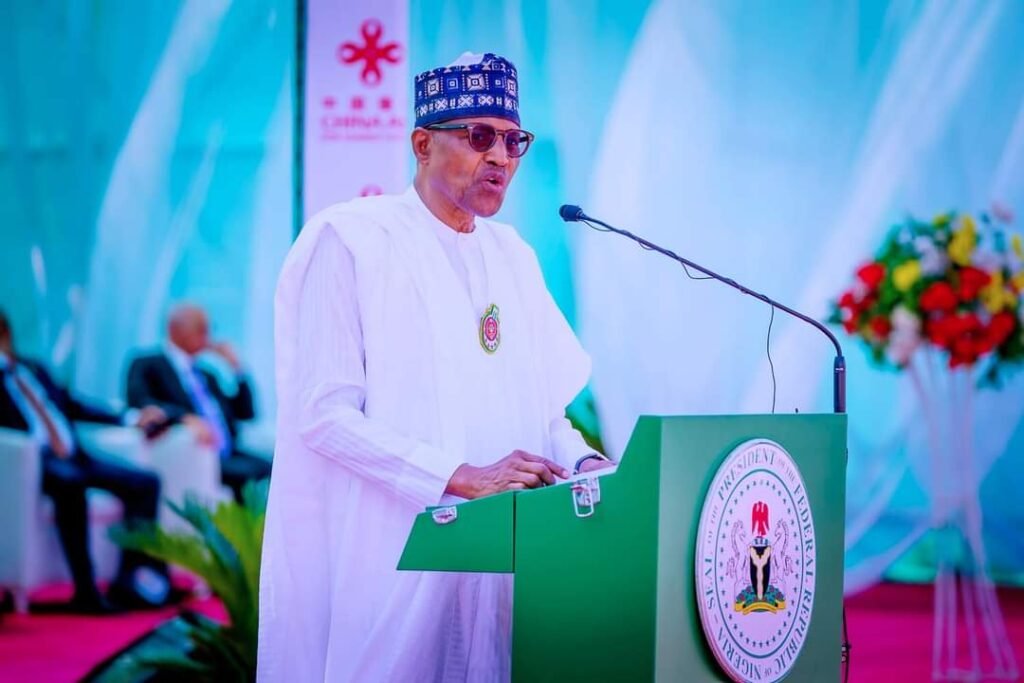 Nigerian President, Muhammadu Buhari, has received an Award of Excellence from ECOWAS.
The award was presented to the the president of the Federal Republic of Nigeria by the Rt. Hon. Speaker of Ecowas Parliament , Dr. Tunis, in Abuja on Monday December 5, 2022.
According to Tunis, the award which was presented at the 2022 second ordinary session, was aimed at honouring Buhari for the promotion of democracy and regional integration
His counterpart, Chairman, ECOWAS Authority of Heads of State and Government and President of the Republic of Guinea Bissau H.E. Général Umaro El Mokhtar Sissoco Embalo also got an Award of Excellence for the Promotion of Regional Peace and Security.
Speaking at the event, President Buhari commended the Hon. Speaker of Ecowas Parliament , Dr. Tunis.
Watch the presentation of award to Buhari
"I want to commend the speaker of ECOWAS parliament for his commitment and sacrifice you are making to promote regional integration and strengthening democracy and governance in our sub-regions," Buhari said.
He added, "I am aware of the progress being made by the ECOWAS parliament, especially towards the efficient implementation of l its objectives.
"Our people have begun to regard the parliament as the true representative of their voice."