Gambia set to transform high education, invests in technology, engineering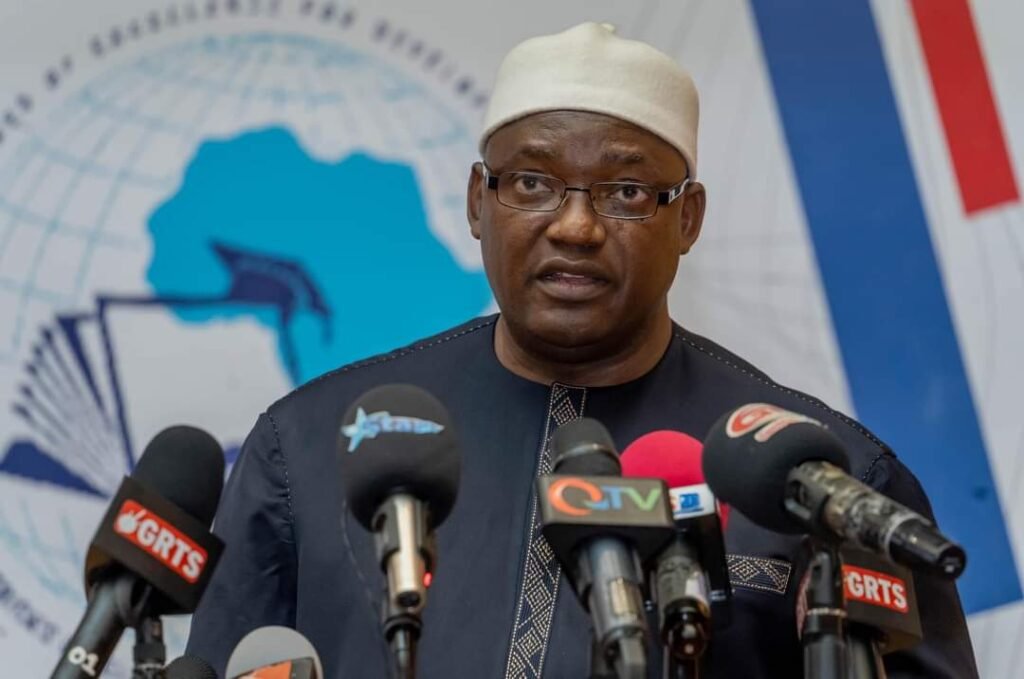 The Gambian President, Adama Barrow, has disclosed that his administration will transform higher education through science, technology and engineering.
President Barrow disclosed this at the Eighth (8th) ACE Impact Regional Workshop.
The president stated that the workshop was organised at a time when the Gambia is "making concerted efforts to transform our higher education system through reforms that would put the youth at the forefront of national development."
"Specific to the ACE Project, The Gambia is working towards establishing a full-fledged Centre of Excellence in Science, Technology, and Engineering for Entrepreneurship," Barrow said.
While explaining the purpose for the focus on transformation, Barrow stated that "The country needs adequate human capital that is equipped with entrepreneurial mindsets to match our development strides and aspirations."
"We are eager, and cannot wait, to graduate our first home-grown engineers who are able and ready to move and provide solutions to local and international industries.

"This is a vision I share with all of my colleagues in West Africa and Djibouti. Together, we are optimistic key beneficiaries of the ACE Impact Project," he added.
He noted that The Gambia's education reform endeavours put due emphasis on hands-on education and training.
"To push this agenda forward, my government, through the Ministry of Higher Education, Research, Science and Technology, is setting up regional skills centres with the required accompanying curriculum for technical education and training.
"In the same vein, besides strengthening the existing tertiary institutions, we are committed to expanding opportunities in the Applied Sciences at the new University of Applied Sciences, Engineering, and Technology (USET),"Barrow stated.
Appreciating the organizer of the workshop, Barrow stated, "As a Member State of ECOWAS, The Gambia is not only pleased to participate in this important regional event, but also grateful and happy to partner with the World Bank, through ECOWAS, to be at the centre of such a potentially impactful initiative.
"As the African continent continues to redress its capacity gaps, particularly in the area of human resource development, nothing is more relevant than working towards building the capacity of African universities."