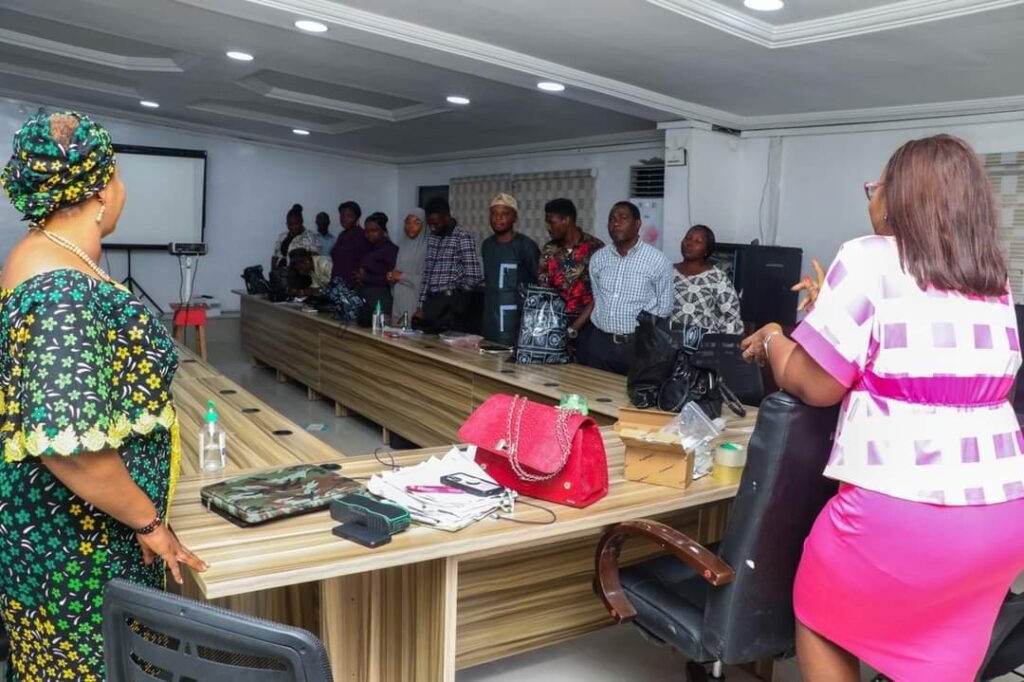 Teamup Lagos has partnered Engineering World Health, (EWH) to train Education District 3 teachers in 21st-century classroom skills.
The Senior Special Assistant (Education) to the Lagos State Governor, Ms. Tola Salau, disclosed this via her Facebook page on Sunday November 13, 2022.
Salau stated that the programme which was held on Wednesday November 2, 2022, was aimed at introducing the teachers to the kits for classroom programmes.
"STEAMUP Lagos in collaboration with @engrworldhealth kickstarted the teacher's training program among selected Junior Secondary School teachers in Education district III," Salau said.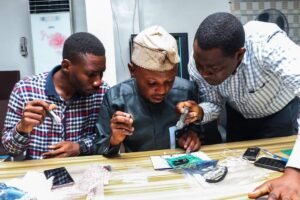 She added, "The goal of the training is to equip teachers with the necessary skills to motivate and encourage students' engagements."
Salau stated further that the train will also enable teachers to develop students' 21st-century skills with a particular focus on critical thinking, and ignite students' interest in science.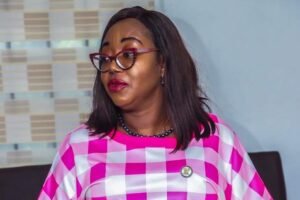 "This kit was designed for all learners in alignment with Engineering World Health's goal to inspire, educate, and empower students to extend their knowledge and understanding of biomedical science and engineering," she said.
Encouraging the teachers to utilize the knowledge through the training, Salau stressed that the administration's commitment is to develop Science Technology Engineering Art & Mathematics as the global leading pedagogy of education.
The Tutor General/ Permanent Secretary Education District 3 Dr Idowu Olufunke Oyetola, also spoke on the need for teachers to be open-minded about programmes such as this, "as they will gain a lot of knowledge on being an extraordinary educator".